3 ways to get your website up and running.
Hire me to do everything.
Does this sound like you? You need a website. You hate computers. You have better shit to do in life. You don't want to think about it. You just want it done. Brothers and sisters I'm feeling you! I can help. I've got reasonable hourly rates and I have some nice affordable packages I can hook you up with.
I Design it, you maintain it.
Imagine this scenario: You hire an architect to design and build your house. After the house is built your interior designer makes the house look beautiful. Everything is in it's place. After the big reveal, I give you they keys to your house and you take it from there keeping it clean and updated. That's what I can do for you. This has been a very popular way to go for most folks starting out.
Enroll in the online class
This is the best bang for you buck. Empower yourself and become the master of your domain. Grow your business as you see fit. I've taught so many small business owners over time in this manner, that I decided to develop an online class. It's fun and best of all you're working on your website from beginning to end. At the end of the course you'll have a great looking site with the ability to sell or market anything you wish. Start letting your ideas make you revenue.
I'm in the process of design the class. In the meantime, hit me up if you are remotely interested.
Here are some site I've done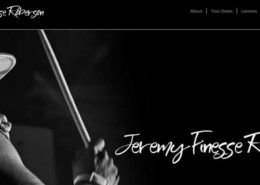 https://ericaardema.com/wp-content/uploads/2017/12/jeremyfinesseroberson.jpg
321
845
ericaardema
https://ericaardema.com/wp-content/uploads/2017/12/Logo-300x104.png
ericaardema
2017-12-18 14:59:14
2017-12-18 14:59:14
Jeremy Finesse Roberson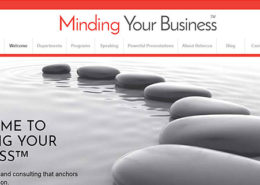 https://ericaardema.com/wp-content/uploads/2017/12/mindingyourbusiness.jpg
321
845
ericaardema
https://ericaardema.com/wp-content/uploads/2017/12/Logo-300x104.png
ericaardema
2017-12-18 14:58:39
2017-12-18 14:58:39
Minding Your Business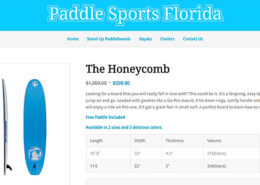 https://ericaardema.com/wp-content/uploads/2017/12/paddlesportsflorida.jpg
321
845
ericaardema
https://ericaardema.com/wp-content/uploads/2017/12/Logo-300x104.png
ericaardema
2017-12-18 14:57:45
2017-12-18 14:57:53
Paddle Sports Florida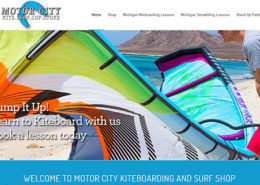 https://ericaardema.com/wp-content/uploads/2017/12/motorcity.jpg
321
845
ericaardema
https://ericaardema.com/wp-content/uploads/2017/12/Logo-300x104.png
ericaardema
2017-12-18 14:57:09
2017-12-18 14:58:05
Motor City Kiteboarding